Stephen Holguin - Drums, Percussion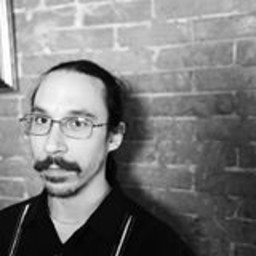 Stephen Holguin started learning to play the drums and other percussion instruments when he was 8 years old in his Middle School and High School Band program. In High School he joined the award winning Westfield High School Drum Line where he played both snare and quads.
Stephen studied with Houston drummer Jason Hall for 7 years. He loves to listen and play all styles of music and can teach kit and other percussion instruments. So, if you need help with your percussion music or you want to learn to play drums with your favorite song, Stephen is your man.