Jessica Tann - Piano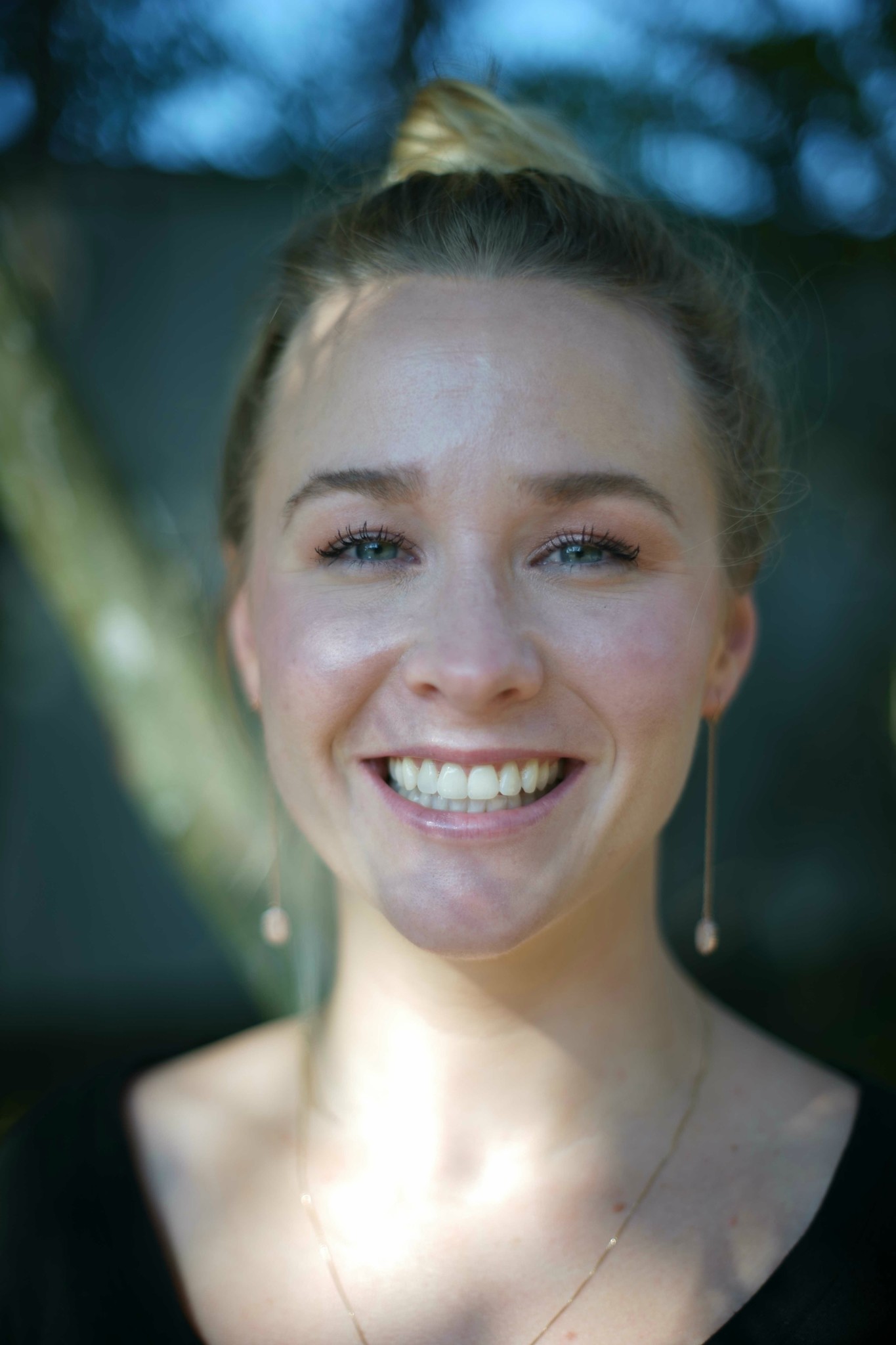 Where and how did you get your start in music?
At 8 years old, living in Utah, I begged my parents to let me take piano lessons; I've been hooked ever since. I continued lessons, competitions, and recitals over the years. I added French Horn in band (7 years), and competed in jazz band for 2 years. 
What is your favorite style of music to play/What is your primary instrument?
Piano is my primary instrument. I enjoy playing classical music but I also really like to sing and play modern covers.
Who is your favorite composer/musician?
Probably Franz Liszt.
What inspired you to teach/what do you enjoy about teaching?
I love working with students; my own teachers and directors were incredible, and I enjoy passing along skills and methods I learned to people who are also passionate about music.
How do you motivate students to practice?
A few ways: Hosting a few concerts each year (So they have a goal to work toward!); allowing them to choose their pieces, so they're excited to learn; and having prizes and treats at end of each lesson to choose from if they practiced that week! 
What are some unique things you do to make a positive impact on students' musical growth?
I like having an aesthetically pleasing practice room. Students feel welcome and comfortable. I also host themed concerts (ex: students dress up for Halloween concert!). Also, we play duets often, to enrich and enhance the sound of their pieces.
If you were a tree, what kind of tree would you be?
Crepe Myrtle, because FLOWERS!!