Posted on
By Eric Williams
"Am I too old to learn to play guitar?" It's a question often asked by people of all ages.
The simple answer is, "No, you are not too old to learn to play guitar…..or piano, or violin, or ukulele or whatever have always wanted to play.
But if you say (unless you are below 15) you want to become the next guitar hero having never touched a guitar in your life I would probably say you are too old for that. (but you can still dream if you want to) However, if you have realistic goals playing an instrument can be very enjoyable and rewarding no matter what your level or age.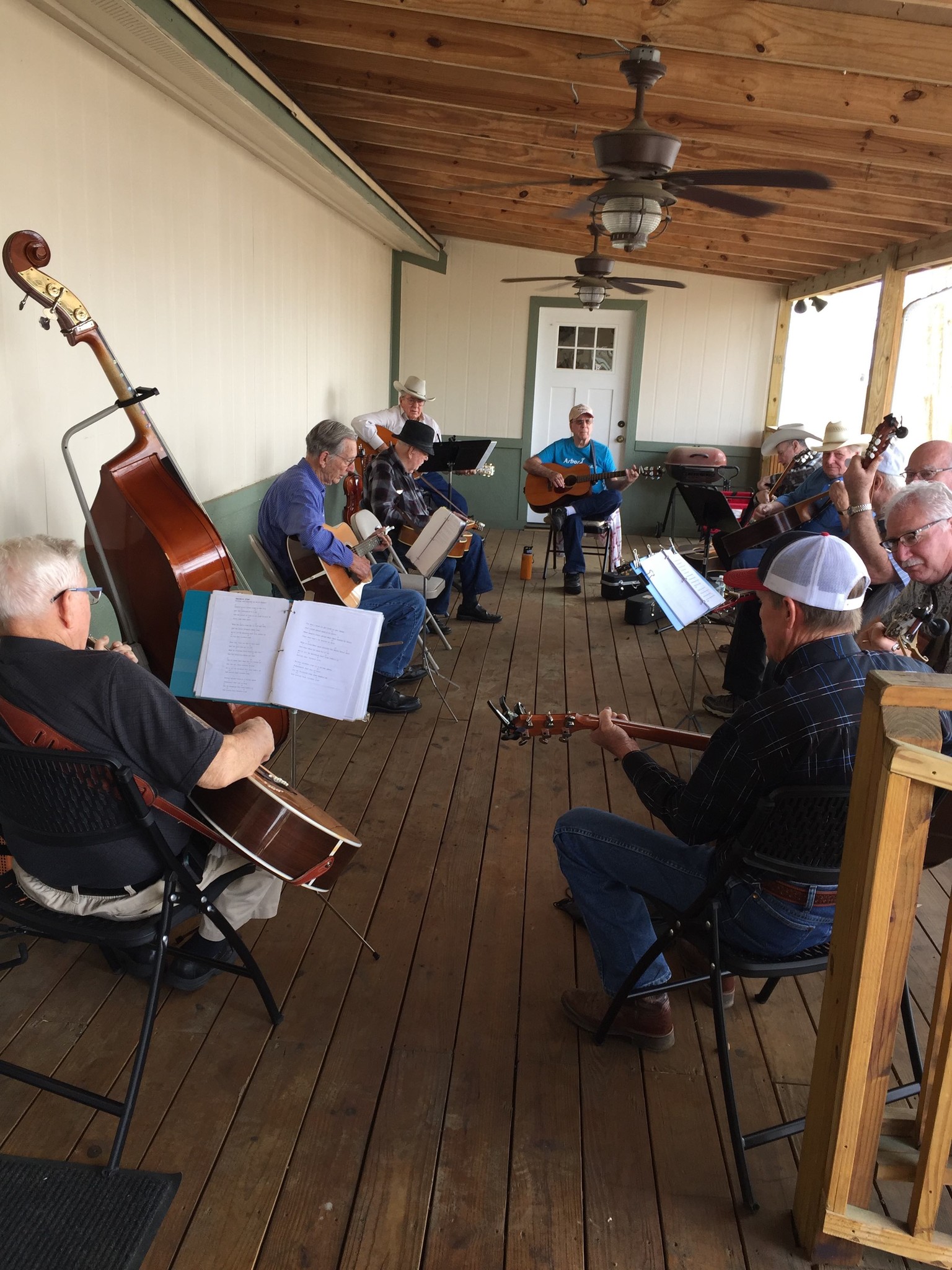 At Arbor Music we teach adults of all ages to play the guitar (as well as electric bass, violin, fiddle, viola, cello, piano, drums, voice, and banjo.)
We teach lessons to many retirees who always wanted to start playing or continue playing a musical instrument. We also have many students who are empty nesters, but not quite retired, and even younger adults who have a child coming to lessons.
Our philosophy is: You are never too old to learn to play unless you say your are. If you think you are then it will probably be a self fulfilling prophecy.
"Ok, now that you've convinced me to start playing  what do I do next?" (I must have been very convincing)
Find a good teacher that who is patient, and fun and makes you feel comfortable. You may find them at Arbor Music or another store/studio or by word of a friend who knows someone. Take a month of lessons and see if it's a good fit. If it's not don't give up. Look for a teacher experienced at teaching someone of your age and level.
Budget some money for a decent instrument to learn on.  A teacher or a local music store can help you find an instrument that is easy to play and sounds good, even if you are on a budget.
Learning to play a musical instrument is a good leisure activity and there are many community groups you can join and meet other people who play. Most of these groups are made up of  people who are very friendly and enjoy having new people join in. (see below for some of the groups available in our area)
It takes some practice time and a bit of patience and determination but you are never too old to start.  -eric@arbormusic.com
The following list is not meant to be a comprehensive list of musical groups in the area but an introduction to a few that I know of.  There are lots of people who enjoy practicing and performing together. These groups usually have different skill levels so they are not just for advanced players. If you need help getting up to speed on your instrument call us for some private music lessons. We would love to help you get started. And did I mention that playing music is good exercise for your brain?
Community Groups
Happy Strings Ukulele Band - contact Ken Burkhalter @ 1st Baptist Church, Conroe
Lifelong Learning - Lone Star College Tomball or Montgomery campus
Lone Star Strummers Dulcimer group.- meets at Lone Star College Montgomery (Dale Woodruff woodruffdl@earthlink.net)
Various Acoustic Jams in the area:
1st Saturday Jam in downtown Montgomery, Tx.   (Lonnie Clover - lrclover@msn.com)
2nd Saturday acoustic Jam @ Arbor Music  11-2 (info@arbormusic.com)
2nd Saturday Bluegrass Jam at the Magnolia city hall on Friendship drive. This one is in the evening. (no contact info available)